Project for Bergen has received financing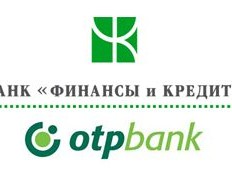 As it was reported by the financial director of JSC Shipyard Zaliv Andrey Zakharchuk, contract signed in May, 2011, for construction of specialized offshore vessel for servicing of drilling rigs of ships for Norwegian company Bergen is fully secured with required financing from the side of the shipyard.
Bank JSB "OTP Bank" acted as a principal creditor. The structure of financial bargain provides for the arrangement of credit line as well as corresponding guarantees of payment refund covering of prepayments received from the Customer. The total amount of financing constituted approximately 8 million Euro. Additionally bank JSC "Finances and Credit" which provided with purchasing of steel and basic profiles acted as a co-organizer of this transaction in the framework of pre-contract financing. It gave the opportunity to provide the delivery of steel to the shipyard and start the fulfillment of production program in due time which was absolutely essential taking into account tough terms of ships construction.