The general meeting of shareholders took place at Zaliv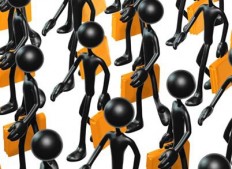 At April 15, 2011 the general meeting of shareholders of JSC Shipyard Zaliv took place. Shareholders listened to and approved the report of the General Director of the Society about the results of financial and economic activities in 2010, the report and conclusions of Revision committee and the report of Supervisory Board.
By the results of work in 2010, the enterprise achieved the net profit from financial and economic activities amounting to UAH 15,8 mln. The meeting decided to set the profit for the reported period to covering the losses of previous years and do not create the fund of dividends payment and, thus, do not accrue the dividends for this period.
Moreover, the stakeholders took the decision not to change the name of Joint Stock Company Shipyard Zaliv to Public Stock Company Shipyard Zaliv. Therefore, the name of the company and its daughter and separated divisions remains unchanged.